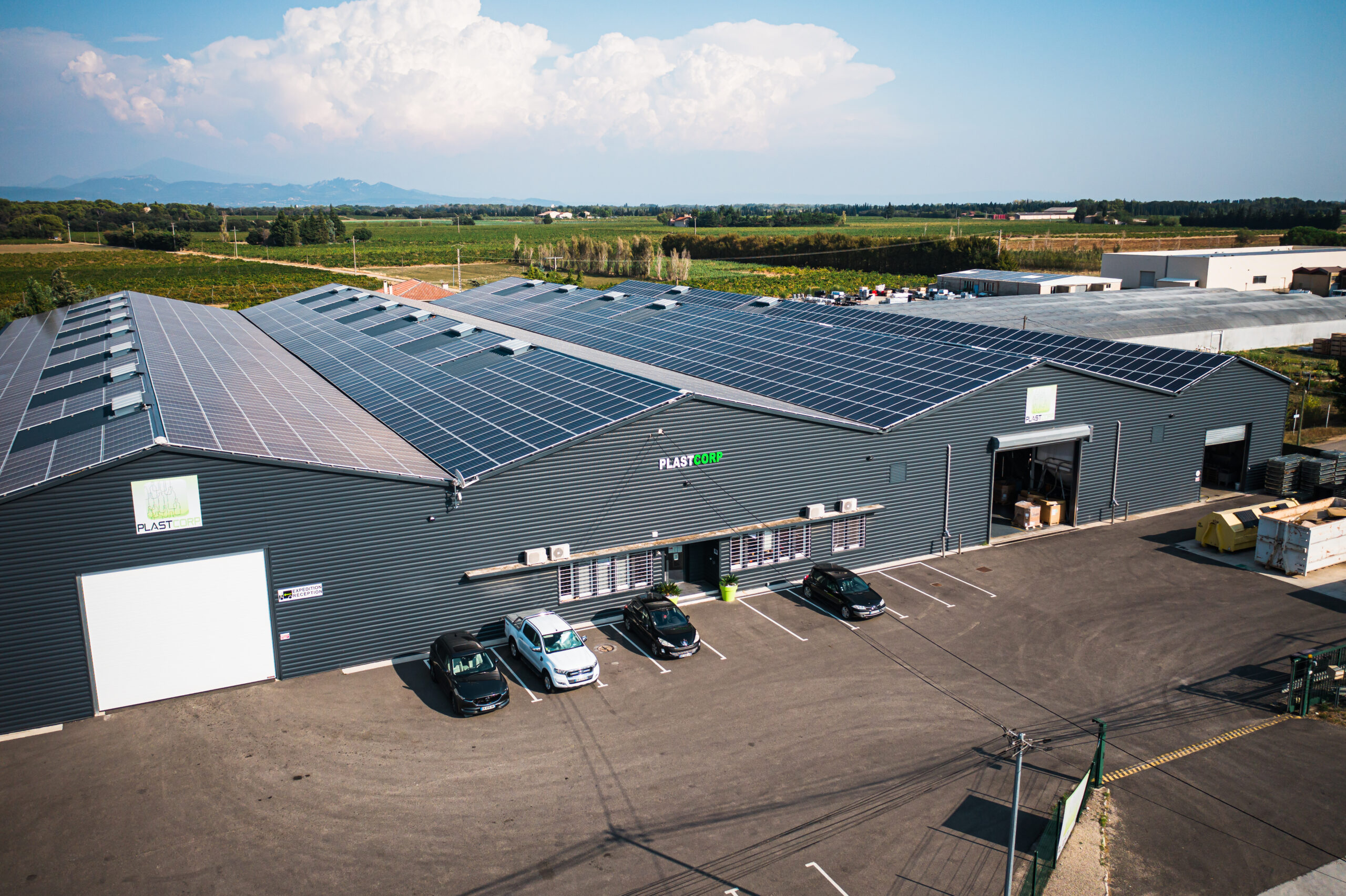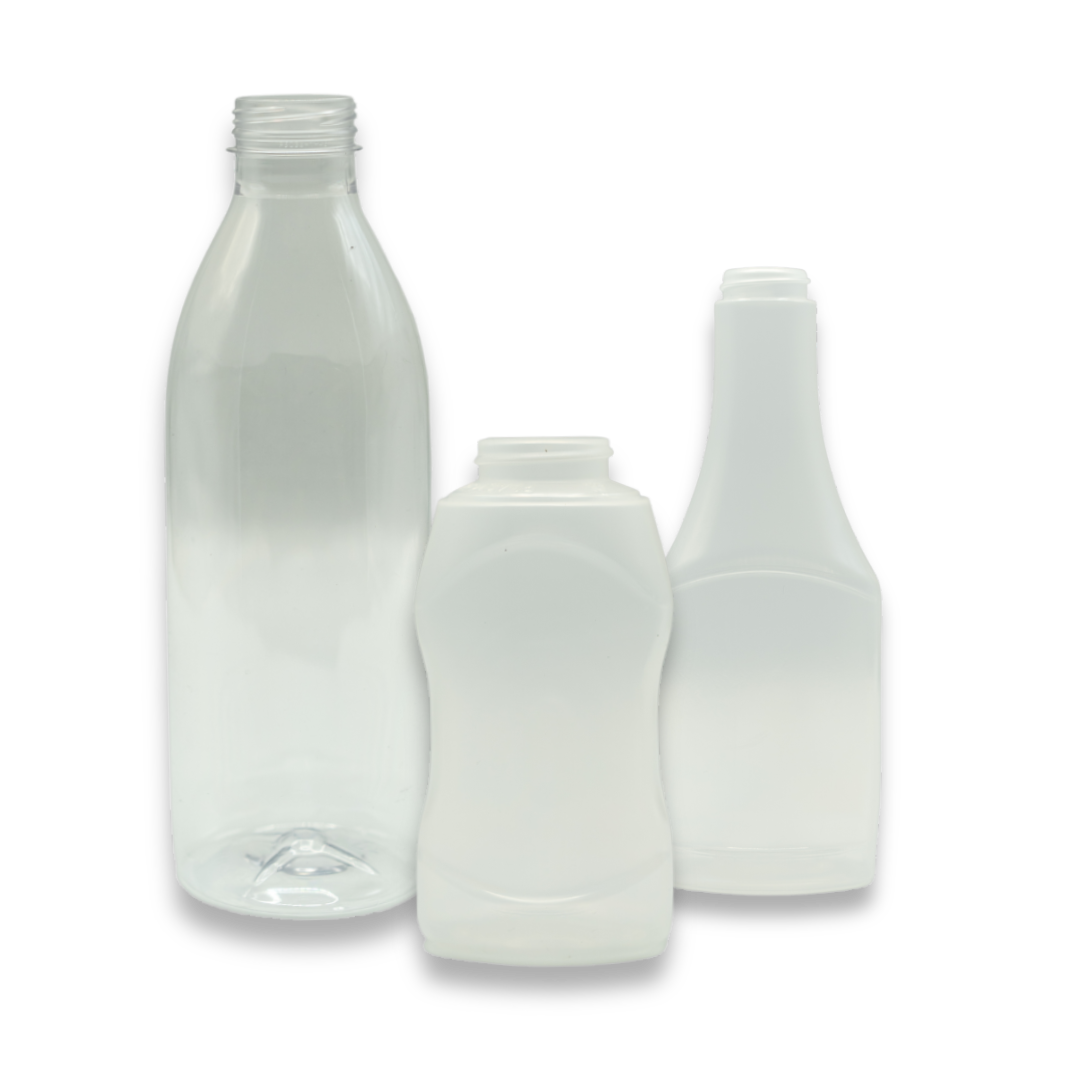 PP/EVOH/PP TECHNOLOGY
PLASTCORP is specialised in the manufacture of multilayer bottles with an oxygen barrier for the packaging of food products.
The presence of an oxygen barrier allows optimal preservation of foodstuffs in the absence of oxygen and allows the use of lesser quantities of preservatives and additives.
The design of the bottles allows hot filling and sterilisation.
PET Technology
Our second area of expertise is PET blow moulding.
We have a machine that allows us to produce PET bottles that can contain from 0 to 100% recycled material.
Our standard bottles can be filled up to 60°C.
On request, we can offer our customers a HOT FILL resin that can be filled up to 75°C.
The availability and flexibility that we strive to provide to our customers allows us to adapt to their needs. Our 4000m² storage capacity facilitates the management of a safety stock, guaranteeing rapid delivery to cover needs that have not been anticipated.
100% French production
Constant investments
Quality of our production
Standard product range + customised solutions