PLASTCORP
Extrusion blow moulding of multilayer plastic bottles, as well as the blow moulding of PET plastic bottles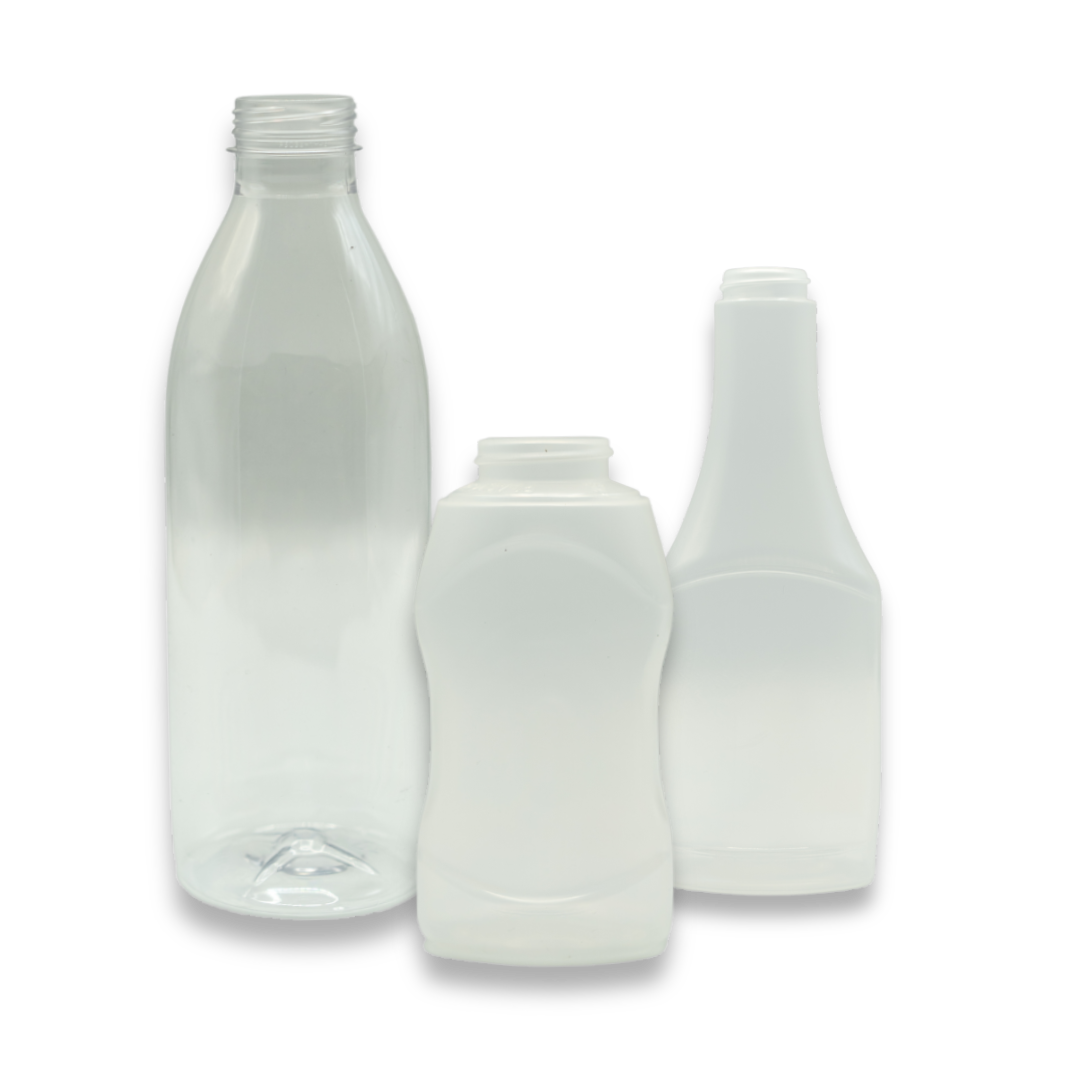 Who we are?
PLASTCORP, based in Uchaux, in the south of France (84), is specialised in the extrusion blow moulding of multilayer plastic bottles, as well as the blow moulding of PET plastic bottles for the food and cosmetics markets.
Since 2002, PLASTCORP has been providing its customers with a top-of-the-range production tool, proven production methods and technologies, and a quality of service that respects your flexibility requirements.
Our expertise
PLASTCORP is specialised in the manufacture of multilayer bottles with an oxygen barrier for the packaging of food products. The presence of an oxygen barrier allows optimal preservation of foodstuffs in the absence of oxygen and authorises the use of smaller quantities of preservatives, sugar and salt.
The design of the bottles allows hot filling and sterilisation.
Since 2020, PLASTCORP has diversified and wanted to develop its sector of activity on PET packaging, intended for the hygiene, health and food markets (Food Grade). In an eco-responsible approach, all our PET products can contain from 25% to 100% recycled material.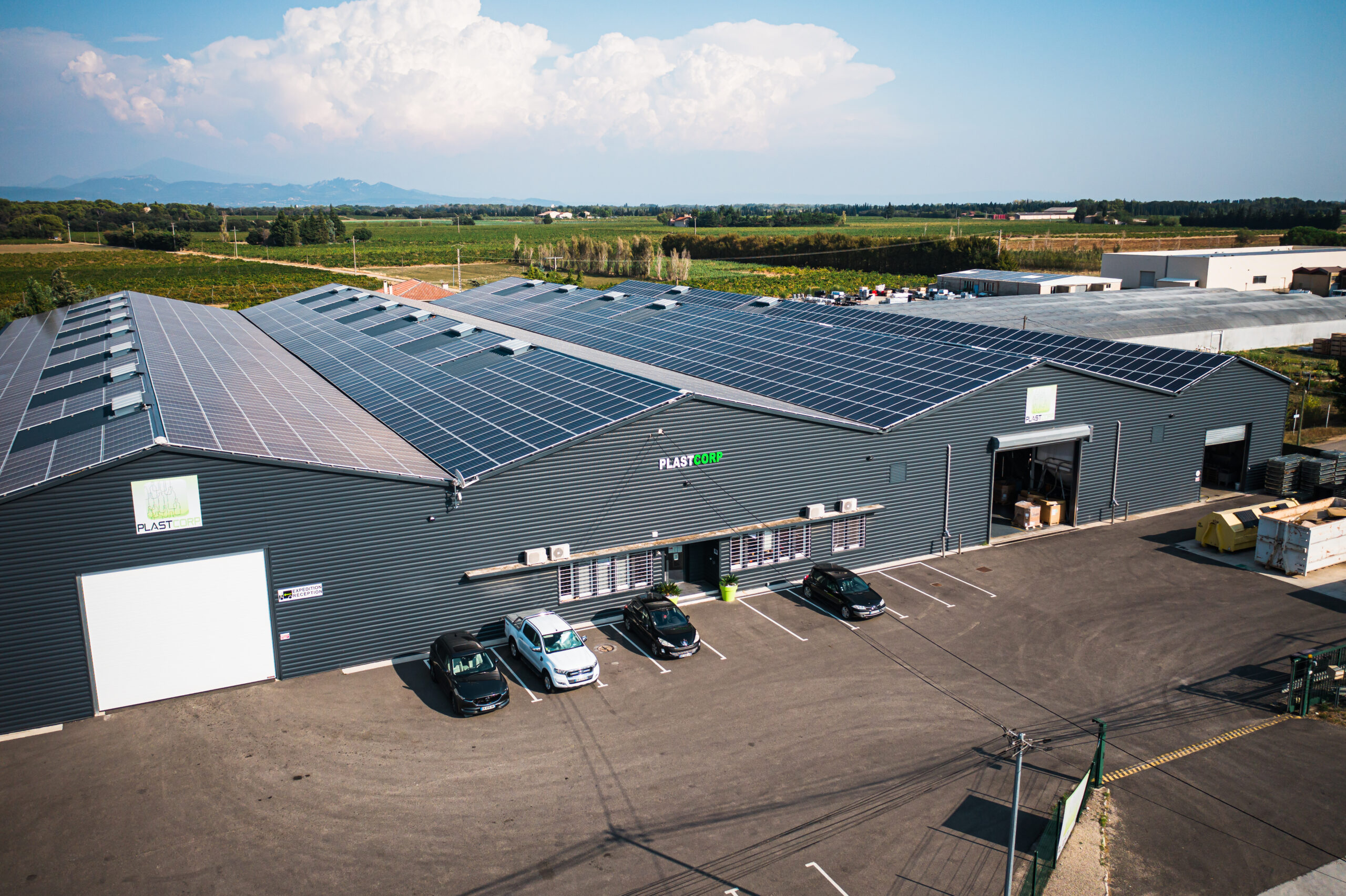 Key points
4000 m² of storage space
Committed to the CSR Label
BRC Food Packaging certified
2 PP/EVOH/PP blow moulding lines (multilayer PP with oxygen barrier)
1 PET blow moulding line (25 to 100% recycled material)
Contact us
Write us, we will answer you as soon as possible!